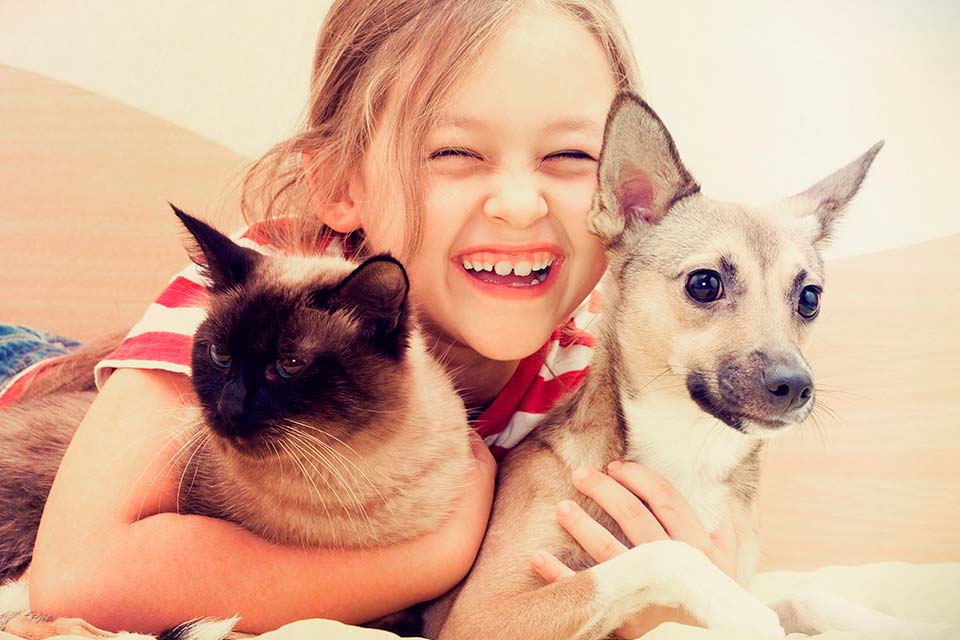 Puppies and kittens need special care to stay healthy at a young age.
Our veterinary team at Concord Veterinary Clinic in Concord, CA is here to help your pet stay healthy. Our goal is to help your pets live happy and healthy lives. We also serve Walnut Creek, Pleasant Hill, Clayton, and Lafayette, CA.
Your puppy or kitten can be seen as early as eight weeks of age for a wellness exam. Ensuring that your pet gets a wellness check early can give you a place to start on the health and wellness of your new animal. We will make sure your kitten or puppy is healthy, or treat any conditions that are caught at an early age.
What Care Do Kittens and Puppies Need?
If you are a new pet owner, we will give you tips on how to keep your pet healthy. This includes bringing your puppy or kitten in for regular checkups, learning how to brush its teeth, and parasite control.
We will also suggest other services to keep your puppy or kitty healthy. These services include:
Each of these services will help keep your pet healthy and live a long and happy life with you. Vaccinations help prevent various diseases and premature death. During wellness exams, we will check on the overall health of your pet and treat any health conditions that it has.
Our veterinarian will also suggest what kind and how much food your pet should eat on a daily basis, based on its age, breed, and health. Getting your puppy or kitten spayed or neutered also has many health benefits, as well as controlling the pet population and preventing strays.
We will also give you tips on what to look out for if you think your pet is sick in-between visits. This can include changes in its behavior and diet.
Vaccinations
Wellness exams
Nutritional counseling
Spaying and neutering
Make an appointment with our vet as soon as possible for your puppy or kitten. If it has any health issues, we will detect and treat them to make sure your pet gets back to a healthy place. We provide preventative care, bloodwork, dental care, and more to ensure your pet is healthy.
Visit Our Veterinarian for Kitten and Puppy Care
If you recently got a puppy or kitten, it is vital to make sure that it is in good health. At Concord Veterinary Clinic, our team will provide any veterinary care your pet needs. We are happy to answer any questions you have about your young pet. We serve Concord, Walnut Creek, Pleasant Hill, Clayton, and Lafayette, CA. Call us today to schedule an appointment or to learn more.